Our Mission


Our mission is to deploy digital care across the entire sector and to empower care teams to use a digital platform in improving their care delivery.
We achieve this through multiple channels, from Digital Care Planning to rostering and planning for home care agencies.
We have created and continue to develop a product which enhances care and makes a real difference in people's lives. We want to not only provide an outstanding care product, but change the fabric of the Care sector itself, for the better.
We are not just a technology provider; we believe in better care by design and strive to empower and inspire our team to do more.
We conduct ourselves in an honest and ethical way with everyone we do business with. We genuinely believe our system leads to better care quality, and we're proud to stand by that claim.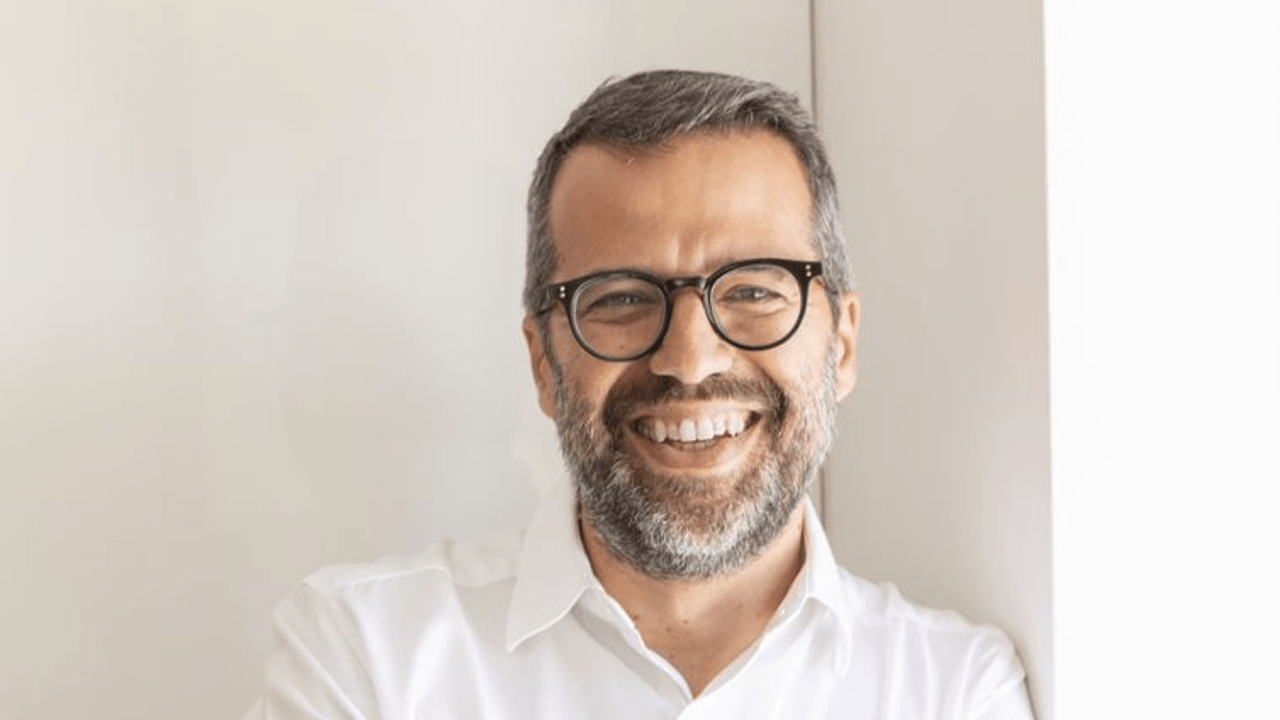 "A month in - It will already feel like home".
We are proud to work for Nourish. A company that strongly believes in the ethos of "care first". We strive to deliver an impact, whilst having fun along the way.


We focus less on the 9-5 and more on values, culture, strategies and objectives, Ensuring the highest quality of product.

We are social people. People's interests shape what we do. There is always a lot going on, from pancake day to mince pie tasting, or team sports to board games there are lots of groups you can get involved in, or even start your own.

You will receive regular check ins throughout your employment – from your first day and beyond so you will always feel supported including 24/7 wellness support.

We want to create a positive working environment by offering flexible hybrid working arrangements where possible with a move towards a sustainable work life balance.

We encourage people to base themselves wherever they feel happiest and most productive, however we ask all new employees to begin their time in the office with their team and to attend key team meetings in person.
More about us as people


Many of our employees come from a care background. Some through personal journeys, and others whom have a real desire to see better care throughout.
At Nourish we feel this helps us be empathetic to what we want to excel in and unites us in our goals and objectives and drives a forward thinking company with a strong knowledge base.

This experience only enhances the product we can create for the end user.
We like to give back to the community where we can and often get involved in sponsored charity events.
We have a clear and openly communicated vision matched with great and deeply inclusive company culture that supports that vision.

We share a mutual respect and trust with each other. Our best work isn't produced by individuals, but as individuals working as a team. There's no 'us and them'. We enjoy collaborating and supporting each other, and even more importantly we enjoy sharing and learning from each other.
Don't believe the hype? Hear what the team has to say
Perks and Benefits
Private Medical Insurance

You will have access to quality treatment with an extensive range of benefits. Our private medical insurance ensures you have access to clinical expertise and makes sure you have access to hospitals and clinicians who follow specific clinical guidelines and can provide evidence of their clinical quality.

Pension

Nest are a workplace pension scheme set up by the government, helping millions to enjoy a better retirement. Auto-enrolment to a workplace pension plan was introduced in 2012. If you're between 22 and the State Pension age, we will set you up with a pension. You can choose to opt out but the choice is yours.

Annual Leave

25 days annual leave plus bank holidays- We realise how important the little things are so we add an extra day on top of your normal annual leave around your birthday for you to celebrate however you choose.
Stats
Registered Providers Supported
About Nourish Care
"Want to know what it means to care better? Then working with us is a great choice".
Join us at Nourish and experience a workplace where care, impact, and fun all come together.